At AIB (NI) we have a strong history of supporting Manufacturing in Northern Ireland.
We have developed core expertise in delivering solutions that support manufacturers who are seeking to refinance, invest in expansions or make acquisitions.
Our dedicated Relationship Management teams focus on building strong, long-term partnerships so that we can support your business now and for years to come. We understand that you have invested significant care and attention in your business and we're fully committed to doing the same.
With six local business centres (Ballymena, Belfast, Dungannon, Enniskillen, Derry/Londonderry and Newry) located across Northern Ireland, your dedicated relationship manager can meet you face to face, taking the time to understand your business needs and goals.
Our sectoral expertise ensures an in-depth knowledge of the industry which helps identify opportunities and can help you navigate any challenges.
Whether you are an existing company seeking to refinance or require investment to expand, our financial solutions will be tailored to your individual needs.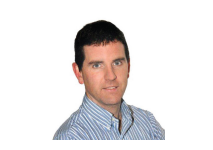 "AIB (NI) have been key in providing international business support and help with our exports, helping us go full throttle in overseas markets."
Sean Blaney, Owner, Quad-X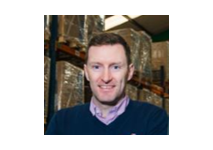 "We continue to keep a watch on consumer confidence, the housing market, as well as currency fluctuations and it pays to have the right banking partners to help you plan for these times."
Neil Bradley, Financial Director, Keylite Roof Windows
 
Talk to us
Simply call one of the Team or drop into any AIB branch. We'll be happy to answer any questions you may have.