Provincial Bank of Ireland Limited Notes (Pre-1977)
Provincial Bank of Ireland banknotes have been issued from 1825 until 1981. Below are samples of some of the banknotes issued prior to 1977. If you hold a Provincial Bank of Ireland banknote dated prior 1977 that is not shown here, please visit your local AIB branch.  
These banknotes will cease to be legal currency from midnight on 30th June 2022. For more information see our Banknotes section.
Design Features
Select the relevant menu option below to see a sample of design features of the different denomination of notes that have been issued since 1825.

£1 (ONE POUND) BANKNOTES
£5 (FIVE POUND) BANKNOTES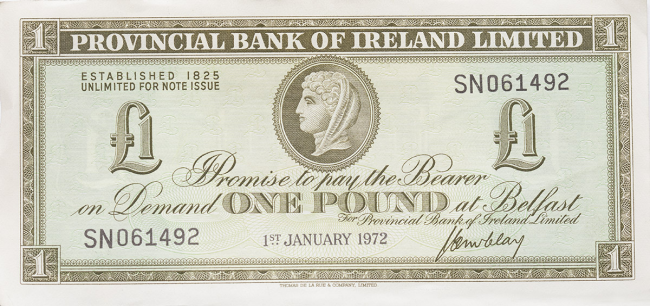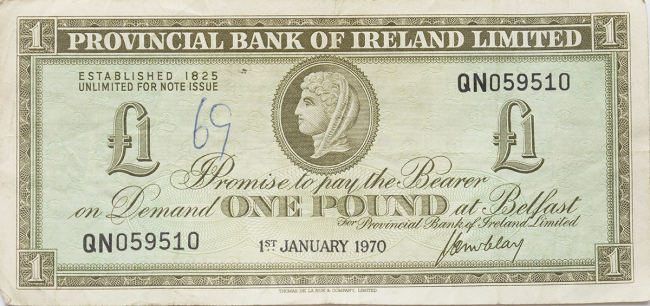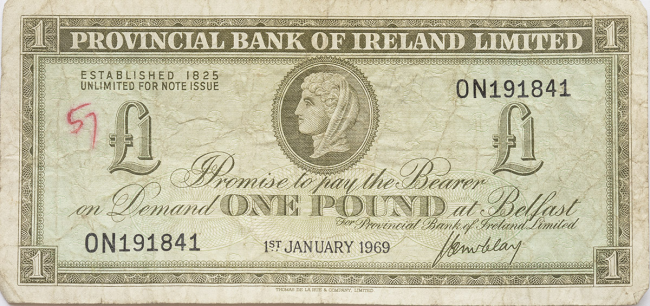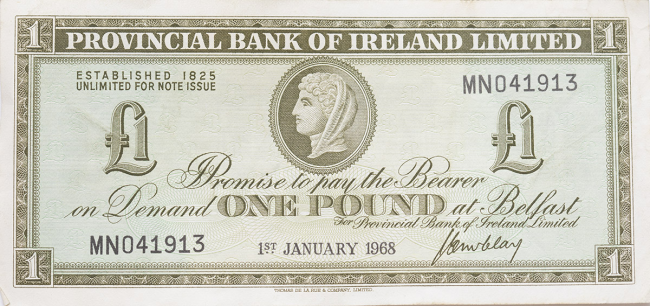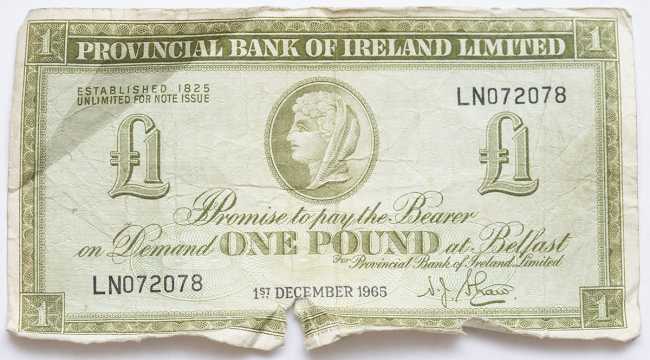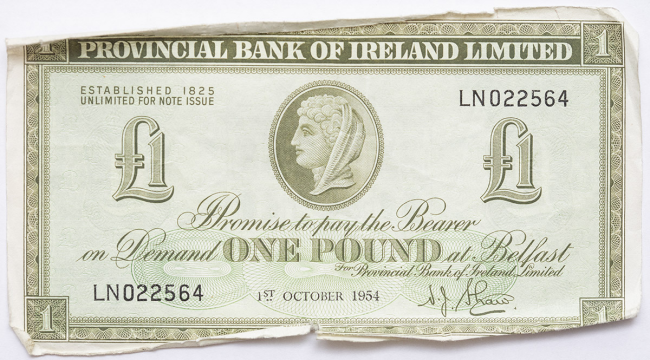 1954 October Series (front)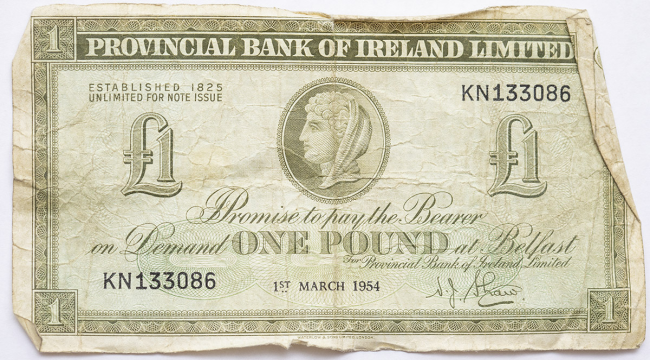 1954 March Series (front)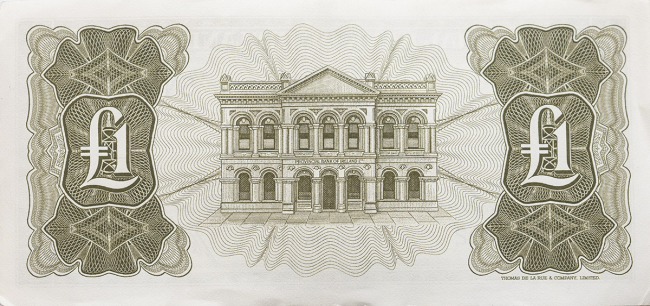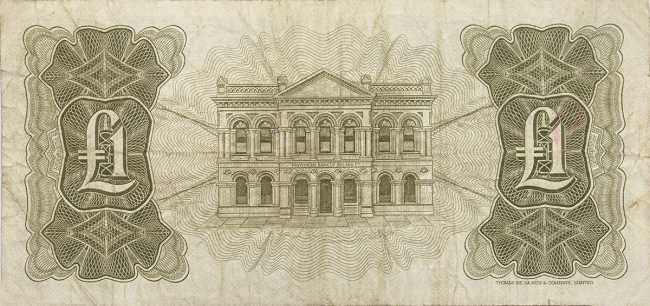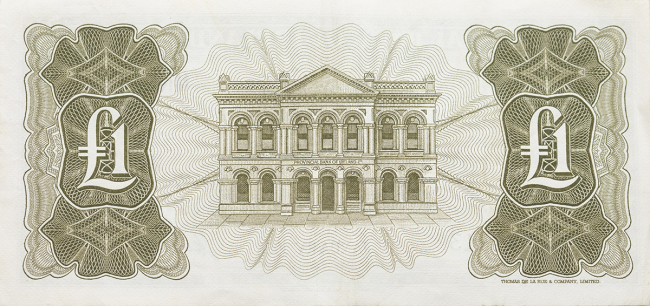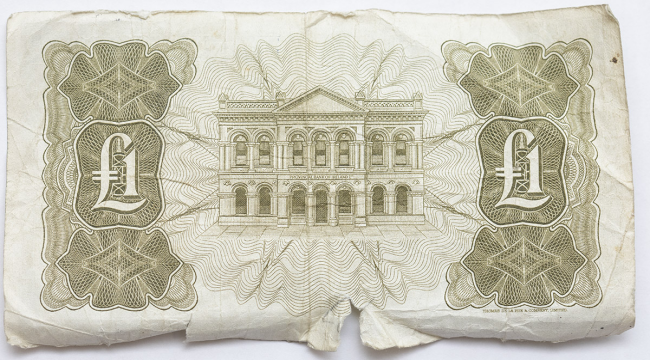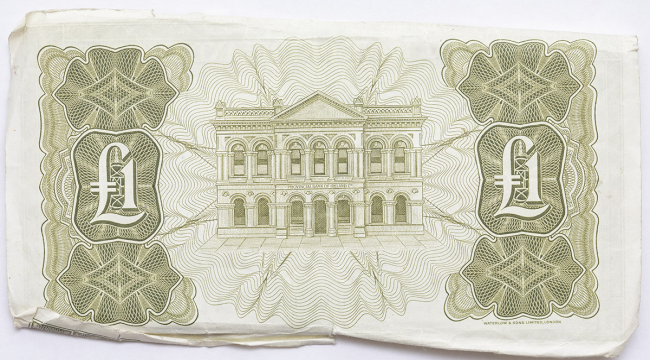 1954 October Series (back)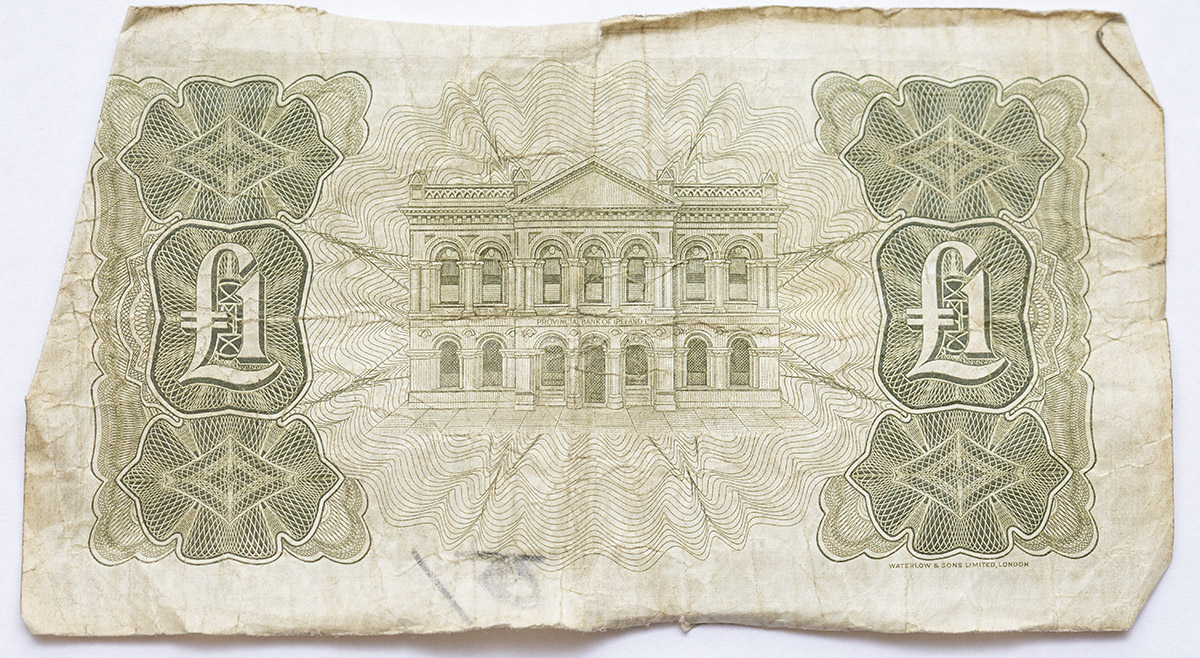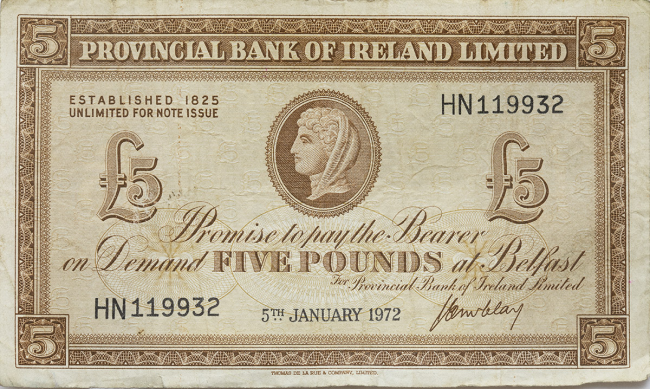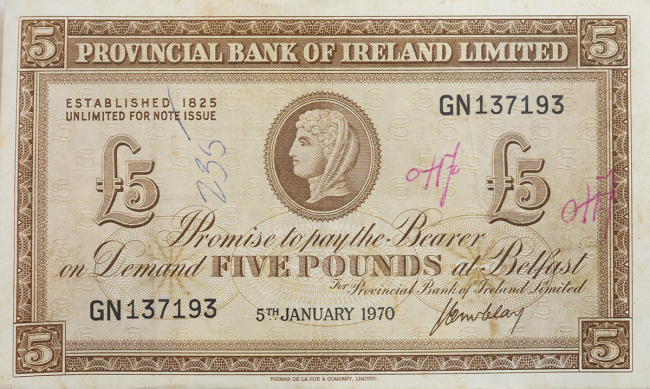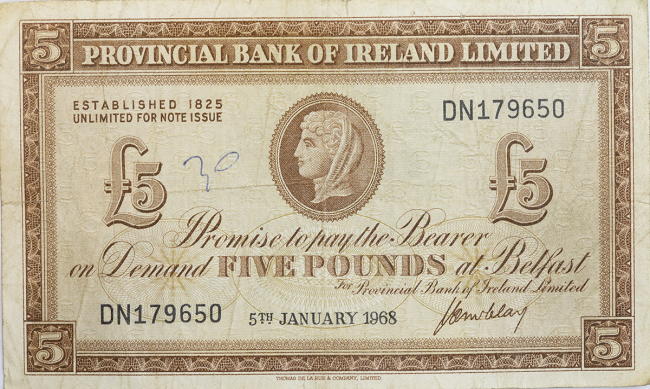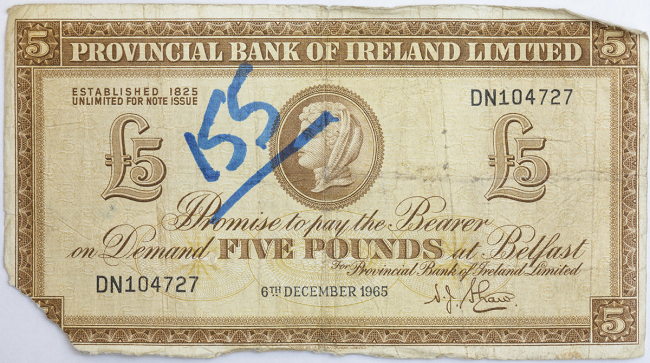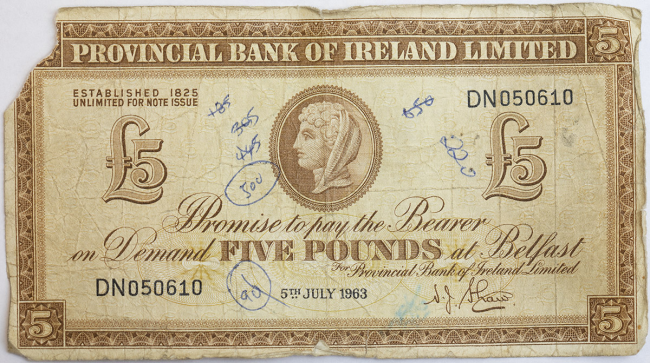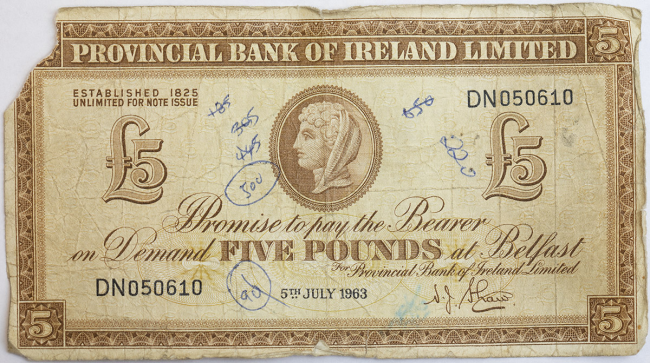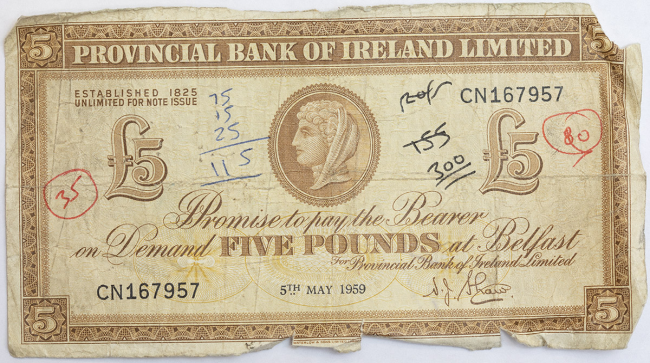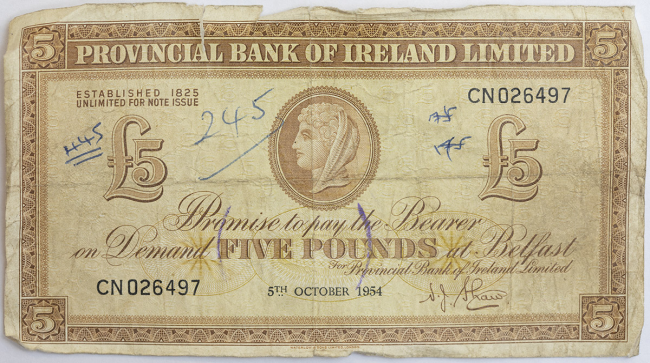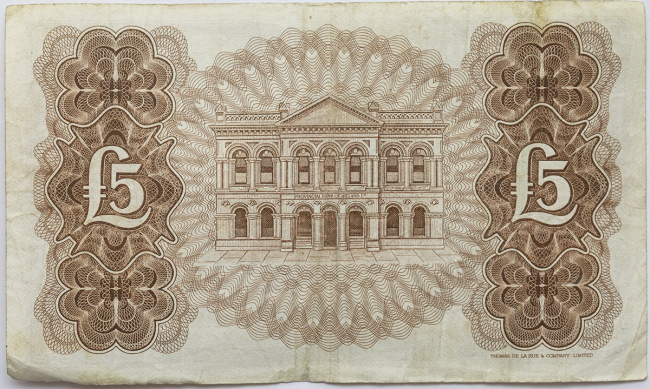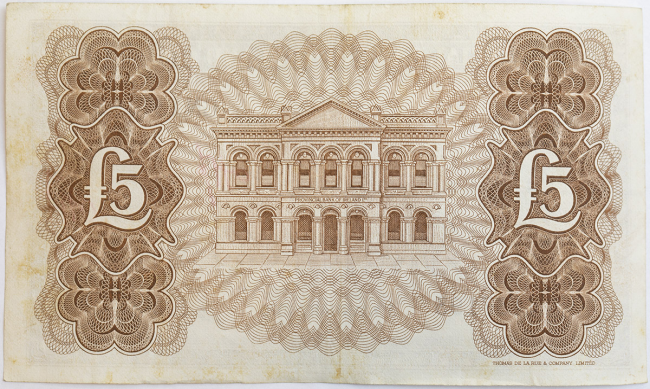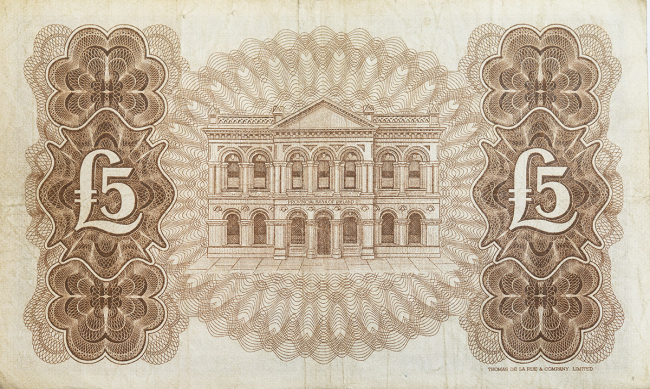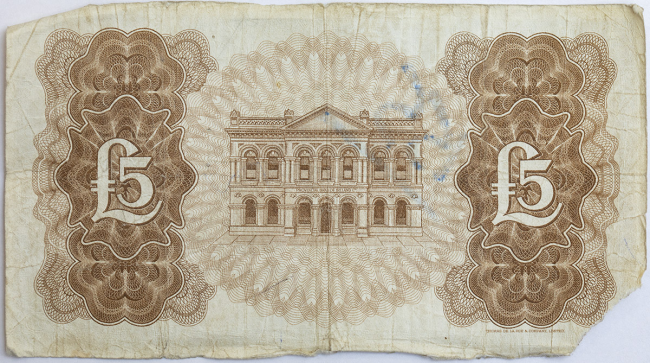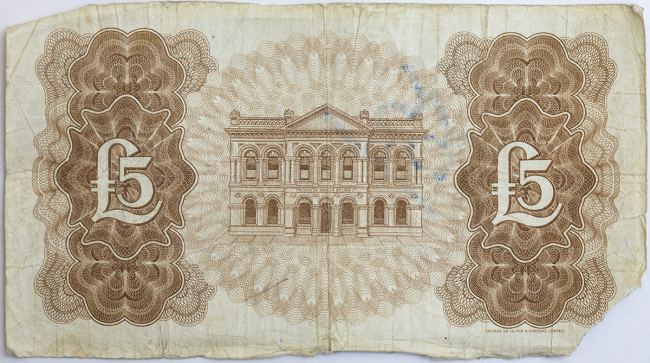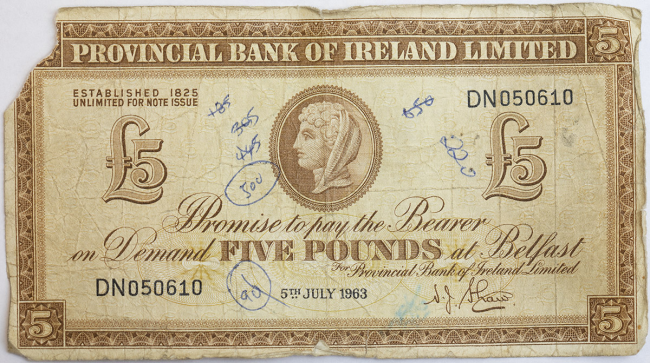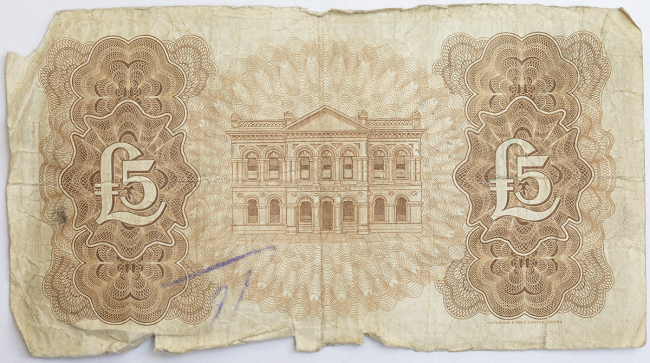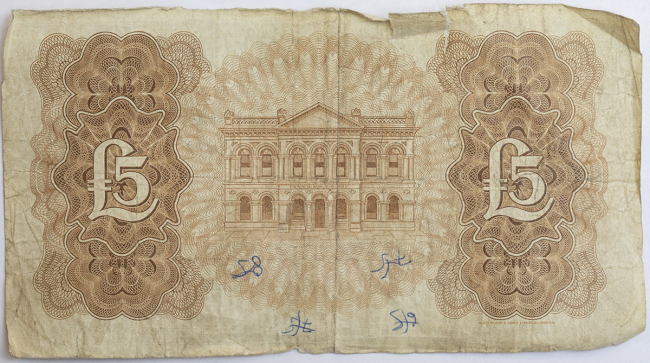 Other Banknotes
Select one of the below options to see our other banknote series